Shopping experience and inspiring eyewear displays for City Lens >>
How do I create shopping experience in my optical shop?

What innovations will I adjust? How will I focus myself on retail brands? What means brand design for my store? How can I increase my market share? If I want to reach the top, how do I deal with budget control and monitoring? How to integrate successfull eyewear displays in my shop?
Successful integration of store design and eyewear displays
Who is able to translate the DNA of brand strategy into a successful store design or global eyewear display with raw brand experience? Call WSBDESIGN.COM for an inspiring conversation: 31 33 2771714. Our retail designers visit world cities like New York, Paris, Milan, Berlin and so on.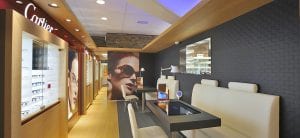 Get inspired by WSB For Better Shops! Successful Dutch Retail Design.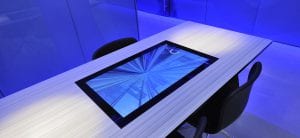 WSB Interieurbouw
Realization
Location Rotterdam (NL)
Time 60 days
Size 1200 m2
Delivery Recently
Design WSB Retaildesign
Development WSB Shopfitting Group
Branche Optician
More information?
"I have been working with WSB for a long time. They always listen to my wishes very carefully and always realise these well and innovatively." Recommendation? "Yes, I strongly recommend WSB!"
Xander Pols from City LensCity Lens - Rotterdam en Den Haag