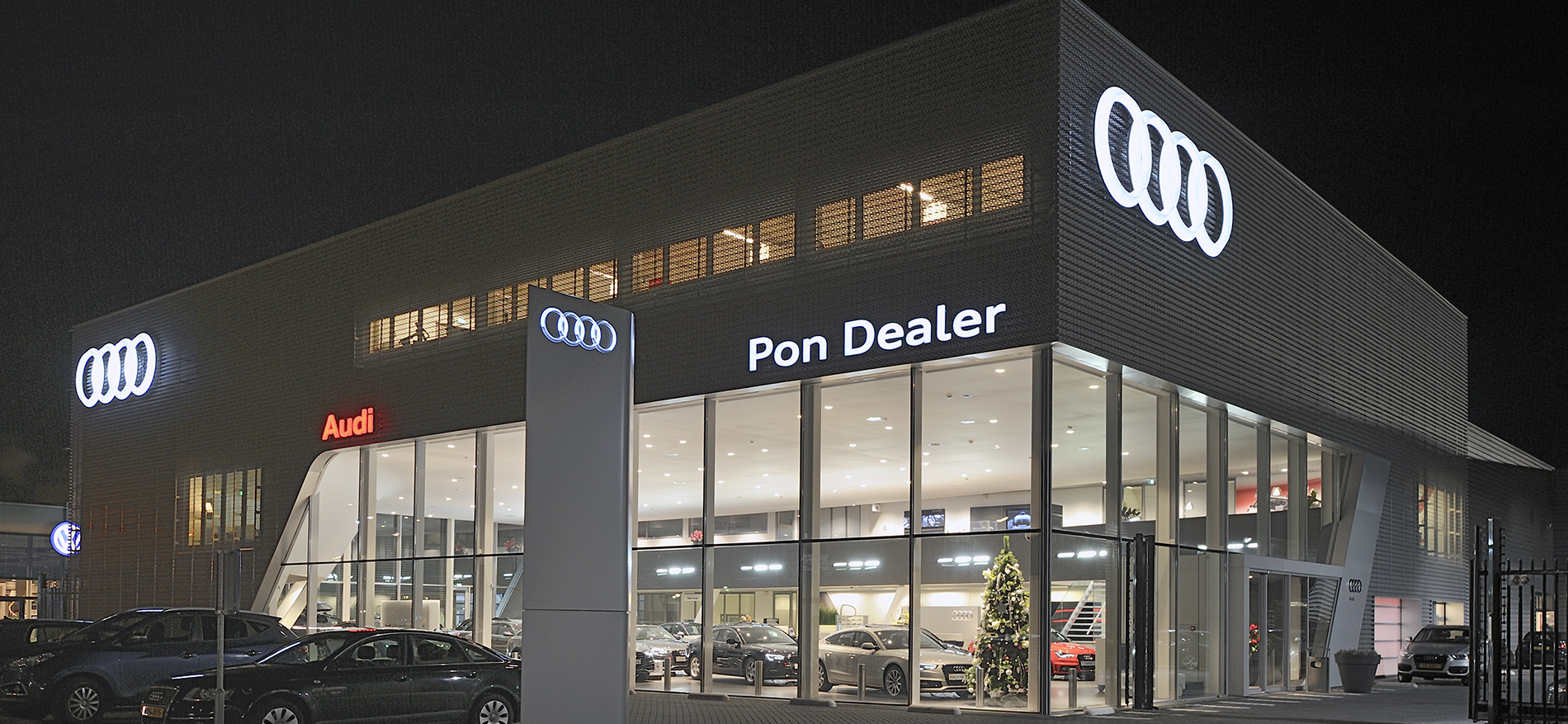 Showrooms in automotive >> Design + made
WSB is international specialist in design and turn key furnishing of showrooms in automotive.of shoe stores. The interior architects of WSB create your daily offline successful automotive concept. WSB is a full service supplier.
Every creative challenge for the design of a unique automotive showroomstarts with a strategic concept dialogue to define the Retail Marketing Strategy: What is the brand, what do you want to accomplish? What is the DNA of customer-product environment? The DNA of the store is visualized in 3D in the design phase and is given shape in the turn key realization phase. Unique, commercially successful and distinctive. that's our signature!
Automotive projects by WSB
---
Videos Automotive shop concepts
---